From finding land and assessing
feasibility to getting deals done
Find off-market opportunities before your competitors
Mitigate risks and make more informed decisions
Fast track opportunities with a streamlined workflow
A solution built by experts, for experts.
Nearly 1 million sites saved by some of the world's largest real estate developers, investors, consultants and agents.
200 people
LandTech is an industry leader in proptech with over 100 data and engineer specialists supported by a 100-strong operations team.
Backed by $48 million from US and UK investors, including Updata, JLL Spark, Pi Labs and Flashpoint, we have the expertise to inform product direction, and the finance to build it.
Here's what our customers have to say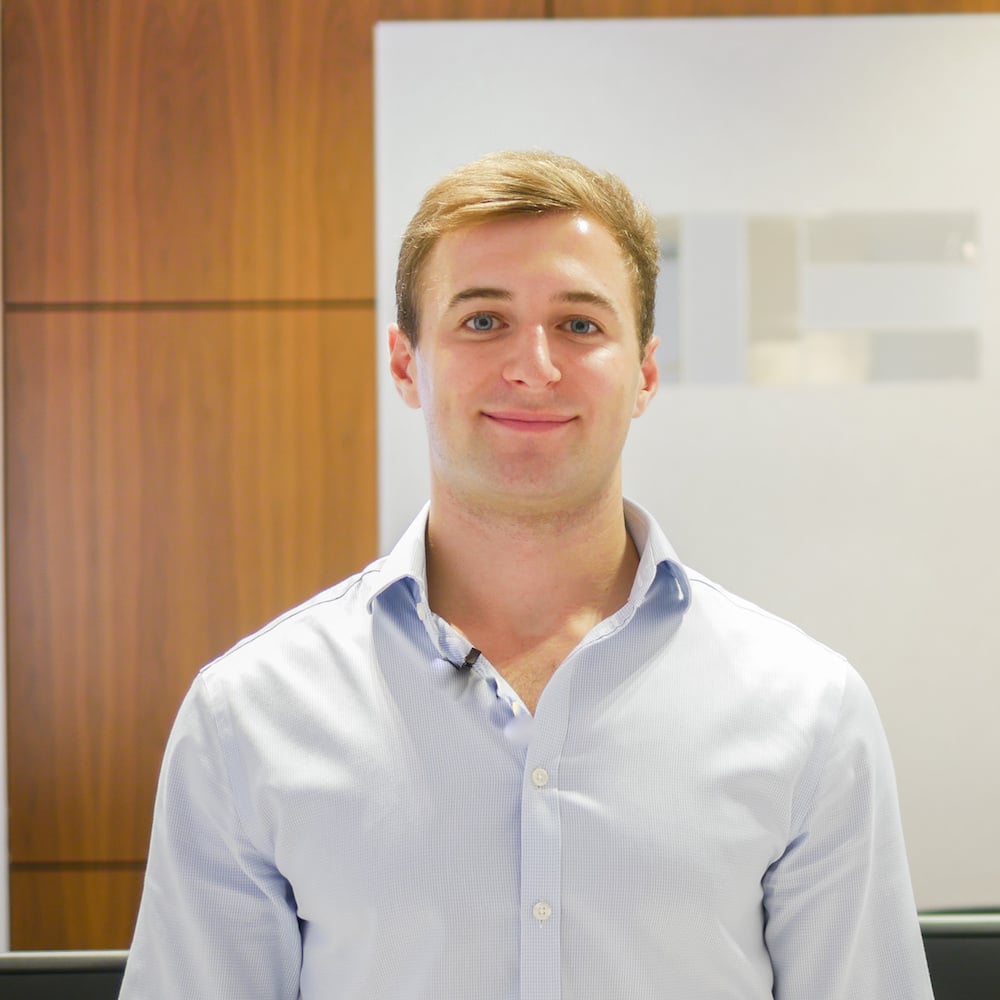 As a market-leading firm, we are constantly looking for the best off-market opportunities. LandInsight has been incredibly useful, we are able to find and assess development opportunities approximately 80% faster.
Chris Kerrison - Investment Surveyor
Montagu Evans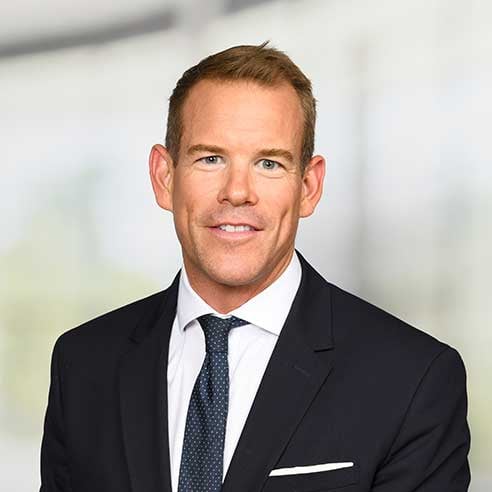 This comprehensive tool contributes to the efficient running of our team, freeing up time and allowing us to focus on providing the best in class market intelligence to our clients.
Andrew Cox - Development Director
Savills
Finding land and property should be easy, right?
Drop us a line and we'll show you how
Get LandInsight