A lack of land transparency in the market is contributing to the housing shortage and affordability crisis.
But, it doesn't have to be this way – standardizing the way we access data will empower developers to build thriving communities.
At LandTech, our mission is to help make this happen.
When first starting out in the UK, we quickly realized that land transparency was a serious issue for our industry and an issue we wanted to help solve - and the same holds true in the US market.
What do we mean by land transparency?
Quite simply, equal access to land and property data.
Actually getting this data, however, isn't so simple.
But we've managed to capture a lot of it within our products already.
And we wanted to share the three key lessons we learnt in the process and the reasons why land transparency is so important.
How LandInsight Can Help you Find Land Faster
Why is land transparency so important?
1. Creates opportunities to increase housing supply
Misalignment of information results in tougher market conditions and an unstable flow of supply.
Those in the know have an advantage over their competition.
This can make it difficult for developers to expand beyond the areas in which they typically operate. It takes time and effort to familiarize yourself with a new market and their zoning laws to the same extent of the seasoned developers in that area.
For developers trying to enter a new market, this can be massively frustrating and a real challenge to compete against more established house builders.
Data transparency makes land information easier to access and adds huge efficiencies to the land market.
2. Provide more accessible affordable housing
Helping developers to build more affordable housing is another goal close to our hearts.
Schemes such as Transit Oriented Communities (TOC) programs incentivise the building of affordable homes near key transportation hubs.
Greater visibility over the land market helps to create affordable homes by allowing you to offer competitive prices whilst remaining profitable.
On top of this, standardization of transport infrastructure data will enable more housing to be built near bus and train stations and support TOC.
However, it can be tough to find land that fits this criteria. Being able to see the ownership and zoning data for potential lots, hugely speeds up the process and helps developers unlock new opportunities.
3. It benefits the end consumer
It's not only developers who are impacted by a lack of standardized and easily accessible data, it also makes the house-buying process less efficient and more expensive for consumers.
They'll have to deal with higher house prices due to a lack of competition, unfair pricing, and hidden fees.
And if the market is tough for consumers, it's likely going to impact your bottom line too. Consumers' hesitancy or inability to buy makes it more difficult for your projects to come full circle – ultimately, causing you to lose out on profit margins.
Access to comparables and ownership data is often guarded by a select few intermediaries who can exploit the consumer's knowledge gaps and charge fees for information.
If you're building properties that aren't accessible to the vast majority of people – then it's likely that something needs to change.
Our goal is to bring all relevant land data together to enable better placemaking and make the relationship between property developers and communities more mutually beneficial.
Ultimately, creating a model that benefits both developers and end consumers.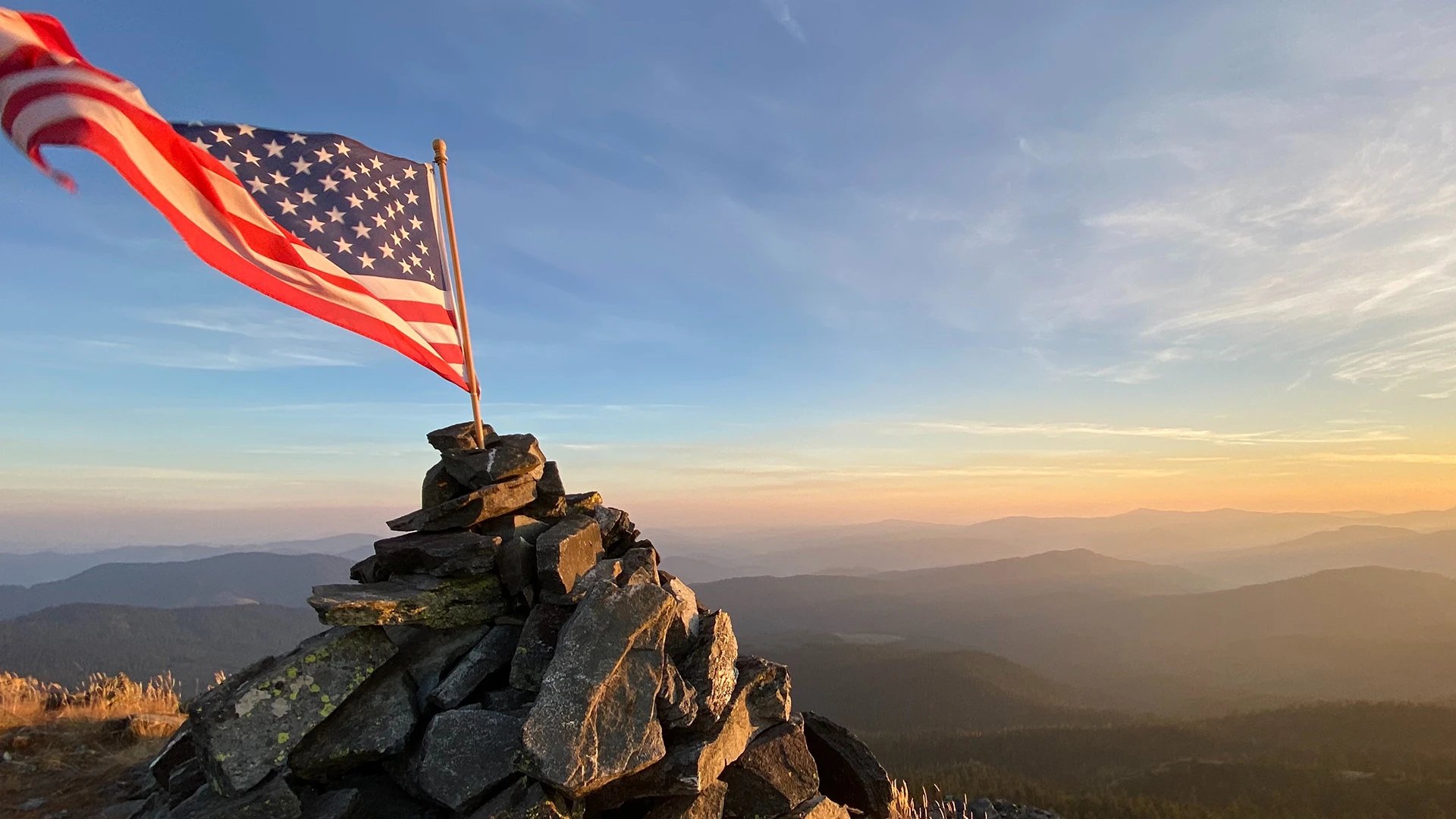 New continent, same mission
We saw that we could replicate what we were doing in the UK in other parts of the world. Standardizing data, and making it more accessible and consumable for developers, will not only relieve industry frustrations, but help build thriving communities where they are needed.
So, here we are. Ready for the next step in the journey on the other side of the pond.
New continent, same mission – use data and insights to bring more transparency to the land market and make it easier for you to do your job.
In order to achieve this mission, we've built LandInsight. Your one-stop-shop for sourcing and assessing land – empowering you to build the right homes in the right places.