So many projects, so little tracking
A growing pipeline makes it harder to keep track
You may be struggling to quickly and clearly visualize the status of your ongoing development opportunities. Let's say you have 10-15 potential opportunities in the works at the same time, all at various stages, and all with unique variables. Keeping track can become a minefield if you need to react to developments quickly and then share progress with your stakeholders.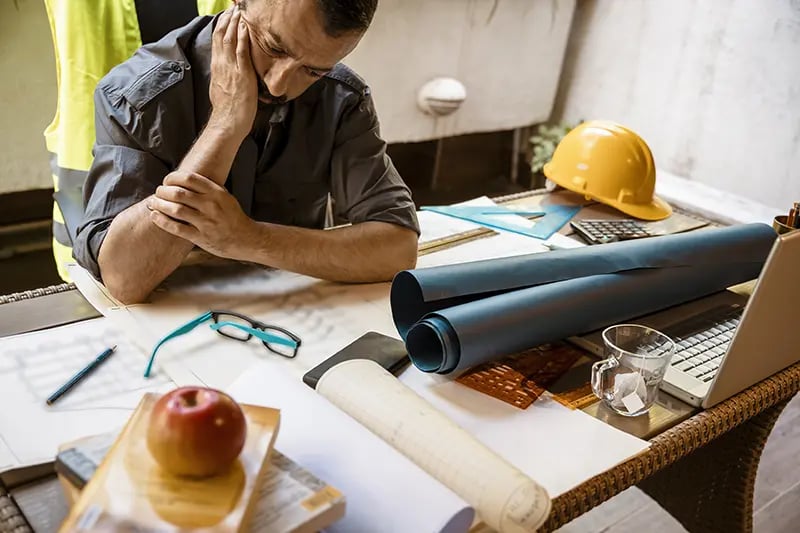 Traditionally used systems don't make things easier
Spreadsheets can help here at a rudimentary level of course, but there is a lot of manual and time-consuming work involved in their maintenance, and the data that can be added to them is also quite limited.
With too much time being spent on manual admin work and updating spreadsheets, you'll be spending less time on what you need to be doing to become more profitable; finding and assessing sites.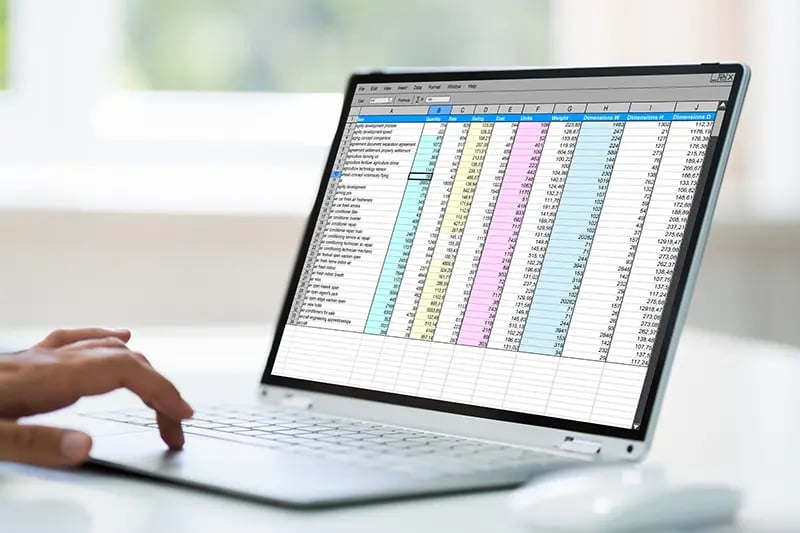 Say goodbye to fragmented collaboration
A new approach to opportunity management
Our site pipeline tool removes all the stress from managing your opportunities. It's all contained within the same environment where you search and assess sites in LandInsight, and the way it works is simple.
Project progression in just a few clicks
Click on a parcel of land that you're interested in, hit save, and then that opportunity will automatically be added to your sites pipeline You'll then be free to move the opportunity through the stages of the site pipeline as you progress.
By clicking on the saved opportunity itself, you'll also be able to see the parcels map location, a summary of ownership, comps, hazards and zoning information. You'll also be able to add extra data and attachments to the opportunity as well.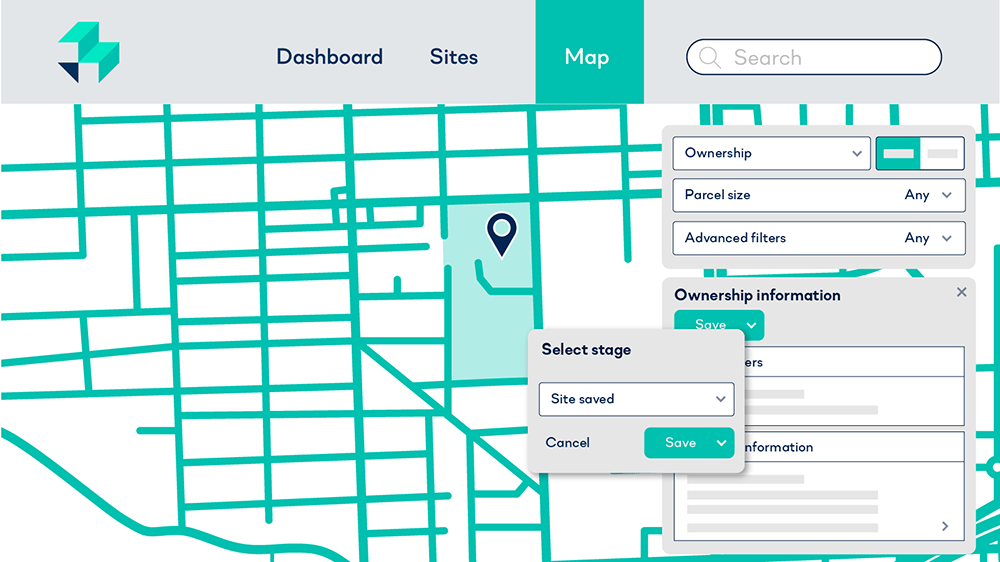 How LandInsight's site pipeline tool has streamlined our customer's workflows
Ben and Tom can save sites of interest into their shared Sites Pipeline, where they can access property data like ownership and sites plans, then track them through the stages of development.

By streamlining their processes, Living Smart have boosted their efficiency by 5 times.

"LandInsight is the perfect solution for us. We wouldn't have got to this stage without it".

Ben Thorns
Co-Founder