Too many data streams in too many places
Do you really have the time to check so many data sources?
Many property professionals like you are still creaking under the pressure of having to check multiple data streams to properly assess the viability of sites. In many cases, you might have multiple paid subscriptions to check for information like ownership, zoning, comparables and hazards.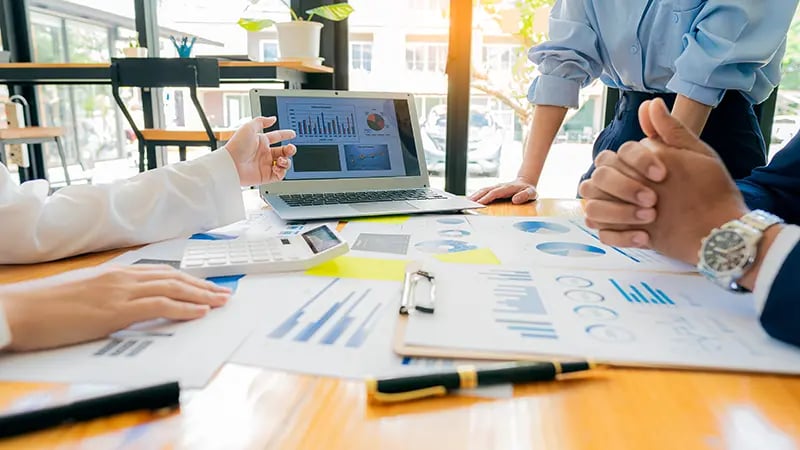 Wasted time is wasted money
The net result of this is that far too much time is being spent bringing all this information together, and less sites are being evaluated as a result. Put simply, you need a faster way to determine whether a site is worth investing in.

While checking multiple data streams may work for some, forward-thinking property professionals need to find smarter ways of sourcing all of this data in a single place. Streamlining your data and pipeline will not only save you time and resources, but also overhead costs on maintaining multiple data sources.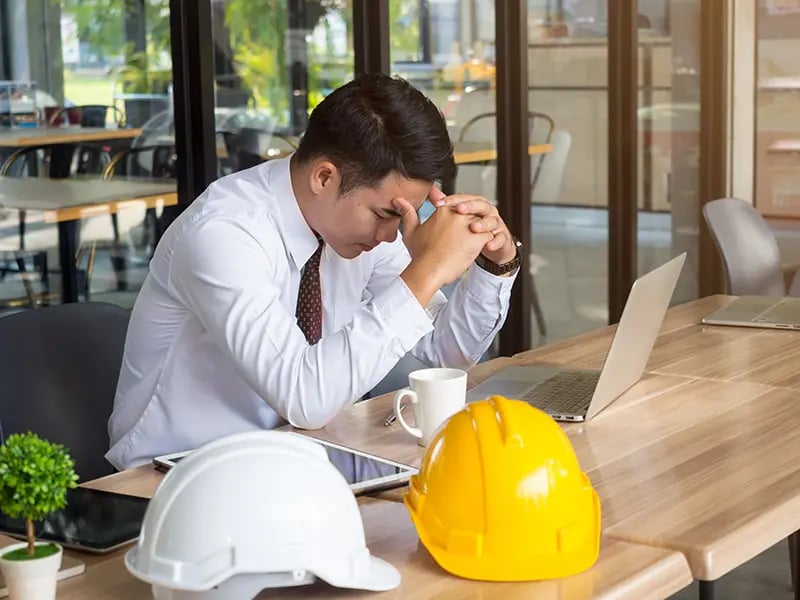 Time to bring your data together
A single place where all your required data lives
LandInsight makes it easy for property professionals to make faster, more efficient decisions in regards to the viability of sites. Ownership, zoning, comparables and hazards data is all available from within a single, easy to use platform.
Simply zoom into the map area that you're interested in, select a parcel of land, and switch between the data layers to access the information you need.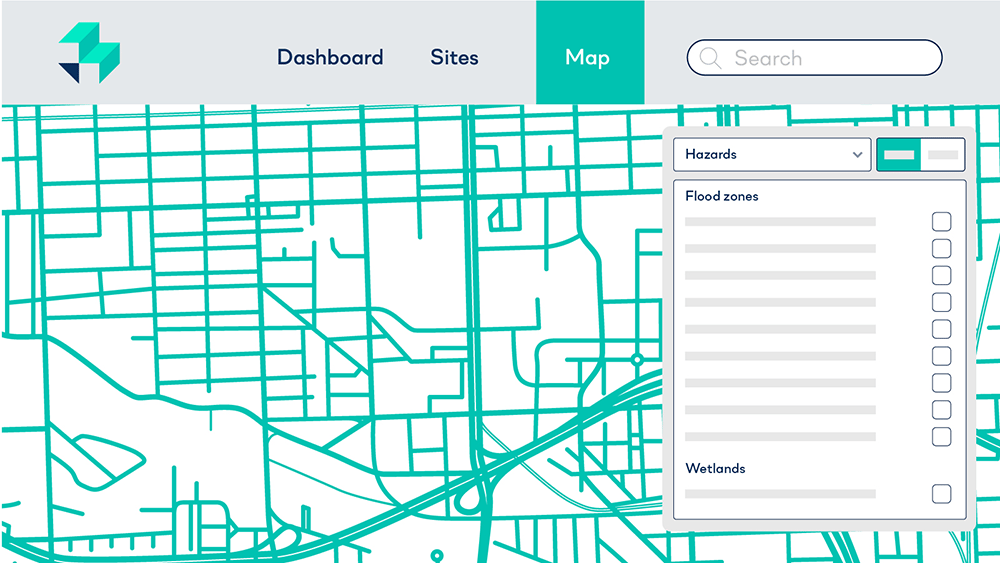 Save time. Assess more sites.
By having this one-stop-shop for all your information, time-consuming admin work can be massively reduced. What used to take you hours, can now be finished in minutes, leaving you more time to get deals done.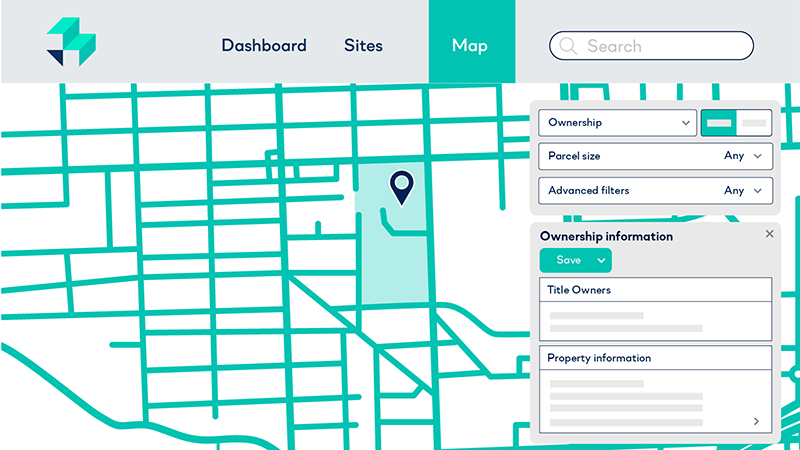 How we've helped customers bring their data together
With the help of LandInsight, BNP Paribas Real Estate have future-proofed their client services.

BNP Paribas Real Estate have streamlined their processes to get their clients accurate information, faster than ever. By filtering the best development opportunities to the top of the pile, LandInsight has saved the team a whopping 90% of their time.

"LandInsight is the whole package of information – in one".

Jessica Plant
Development Team