A land parcel might look great; but will it be profitable?
Many developers are faced with the issue of having found a great looking parcel of land, but don't know whether the asking price is fair/viable, or how much to offer for it.

Developers need to have up-to-date information quickly which compares the value of sites to those around the one(s) they're interested in, and lets them know when they've found a bargain, or if they need to do some haggling.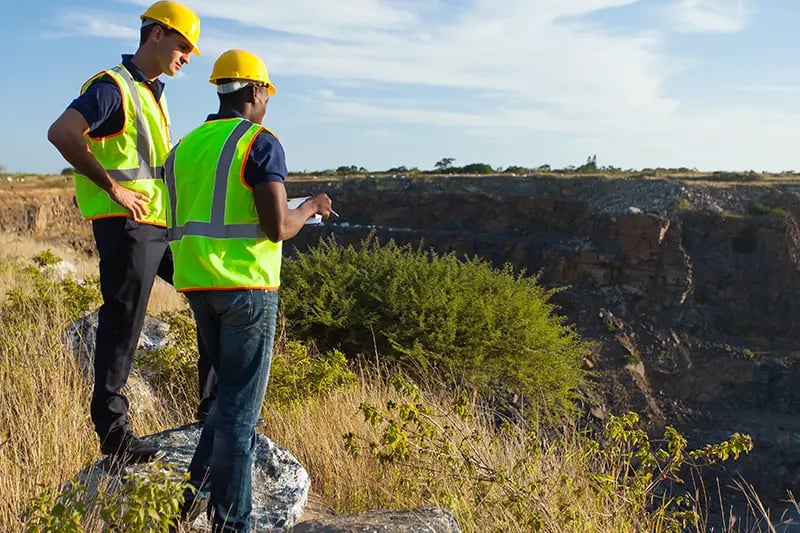 Find out the real value of a land parcel
LandInsight provides developers with up to date, simple to access, and easy to understand comparables data, which will help make better decisions on the financial viability of projects. Here are some of the features of the tool that will help:
Price mode filters
Zoom into an area of interest in the map view, and toggle between the following options for individual land parcels:
Sold price
Market value
$/ft2 Sold price
$/ft2 Market value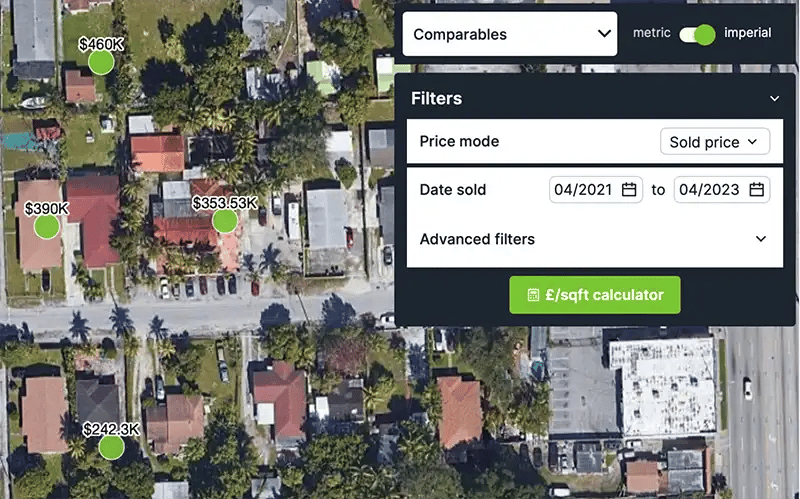 Date sold filter
Not interested in any property values further back than (for example) 3 years? No problem. Apply a filter to only see the values within a specified time period.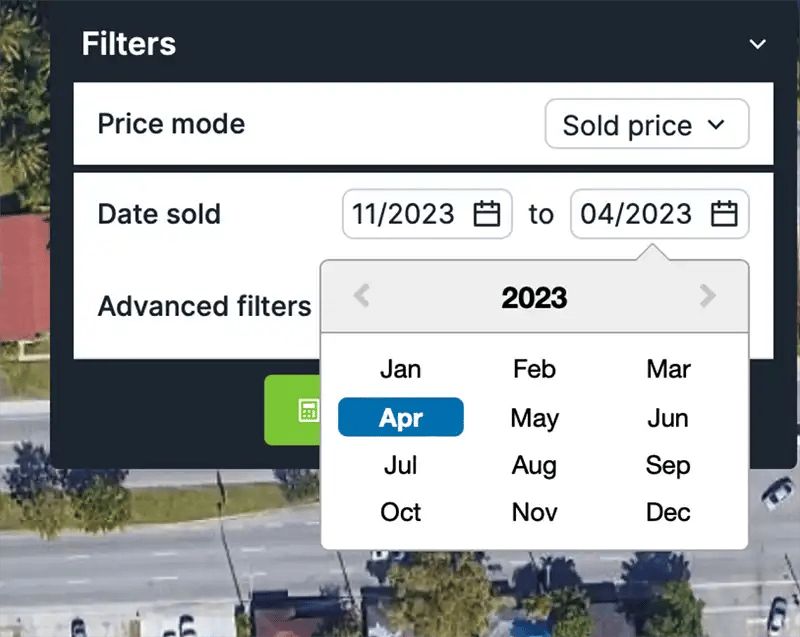 Advanced filters
Turn off/on Commercial, Residential, and Other types of land values. Developers can also filter those displayed values based on a definable floor area range.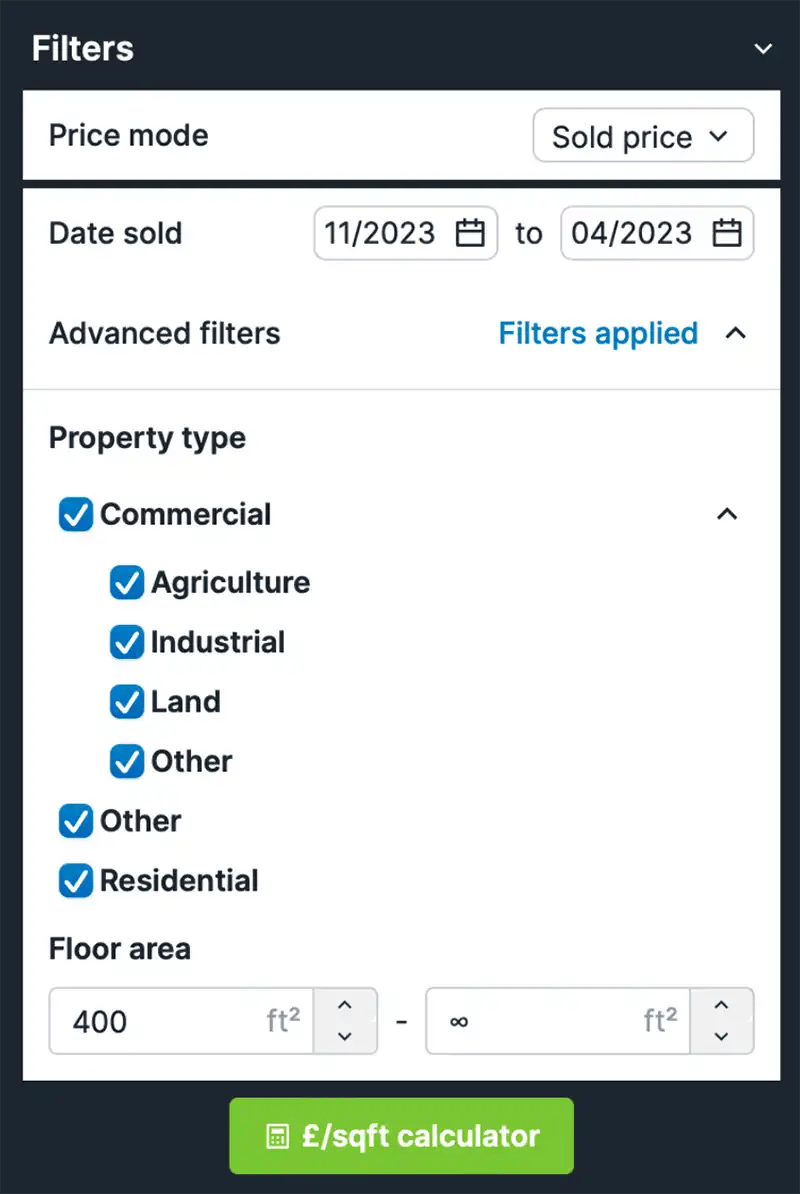 Comparables calculator
By using a combination of the Price Mode, Date Sold, and Advanced filters, and then defining an area on the map, developers can create a simple to understand CSV report, which summarizes all comparables data for properties within those criteria.

How our customers currently use LandInsight's Comparables data
It's already challenging for Venture Property to discover promising locations, let alone spending hours on identifying lucrative prospects.

Fortunately, LandInsight's new $/sqft attribute has enabled them to effortlessly evaluate nearby sites and ensure that the figures align with their profit expectations.

By streamlining calculations, LandInsight has enabled a 70% reduction in their time spent on this task, leading to a three-fold increase in efficiency.

"We wouldn't be where we are now without LandInsight. It's my go-to for everything".

Ryan Carruthers
Director