Found a great looking opportunity? Time to find out who owns it
Establishing ownership can often be easier said than done, with various tiers of ownership making it hard to find out who you really need to make your approach to.

Consider the expense of using a title company to establish ownership, and then multiply that cost by the amount of parcels you need to investigate, and your costs can quickly start to climb.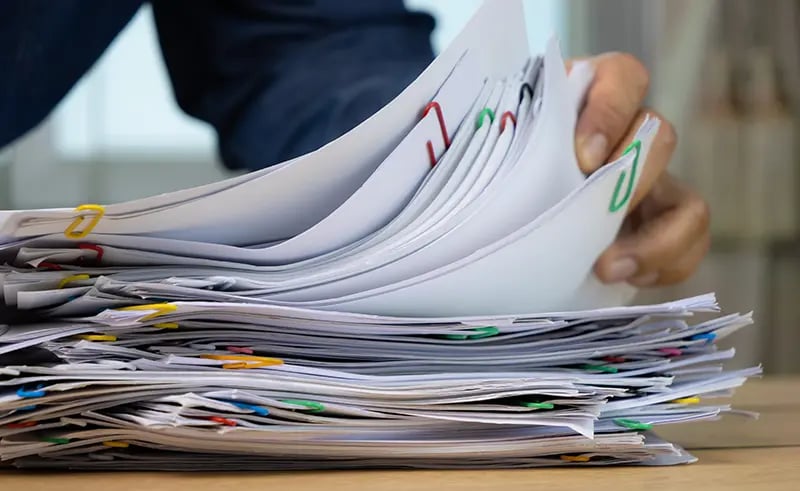 Establish ownership. Save time. Save cost.
LandInsight provides ultimate ownership information in a simple to access, easy to understand way that will save you resource. Here are some of the features that will help:
Title owner and contact information
Select a parcel from the map view to see who the ultimate owner of that parcel is, and also what their contact address is. Also search for that company information directly from LandInsight.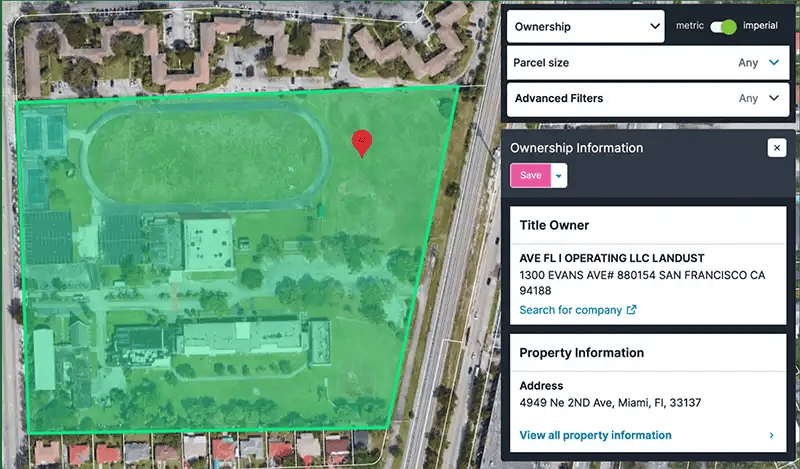 Property information
Establish the address of your selected parcel, as well as dimensions, existing building area, floor area ratio and also parcel ID.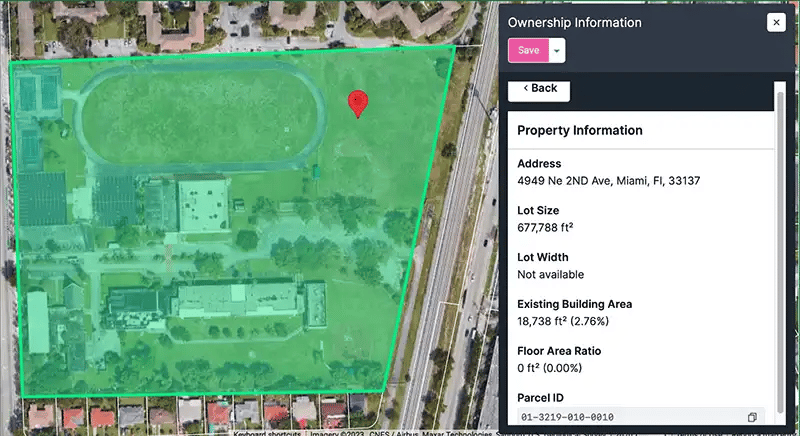 Parcel size filter
Enter the size of your ideal parcel to see all parcels of that size in your selected area. You can then make ownership enquiries on those parcels in the normal way using LandInsight.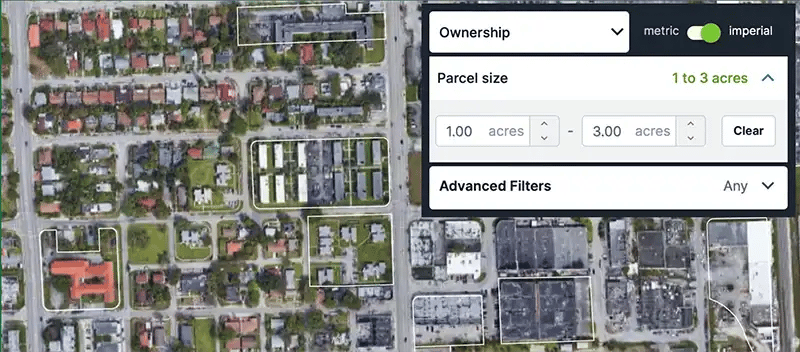 Ownership filter
LandInsight users can quickly filter parcels within a targeted area by an owner's name. For example, enter LLC into the search bar to see every land parcel in your selected area that is owned by a company with LLC in their title.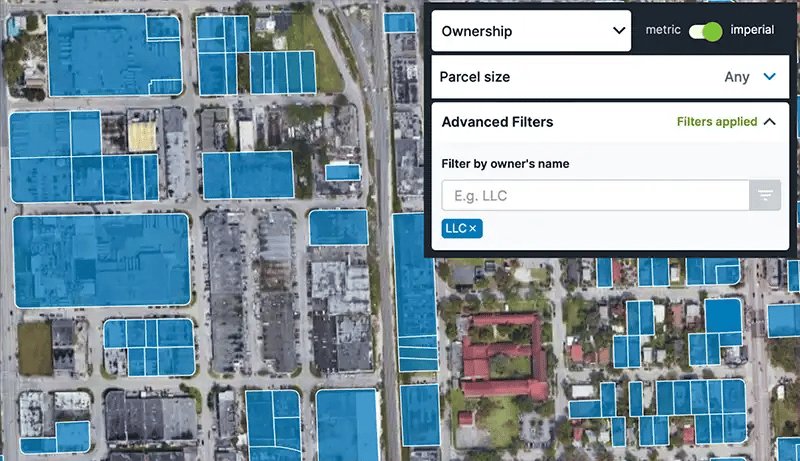 Save site to pipeline
Find a parcel of land that you're interested in, hit save, and then share, monitor,and progress that project within the dedicated Saved Sites pipeline.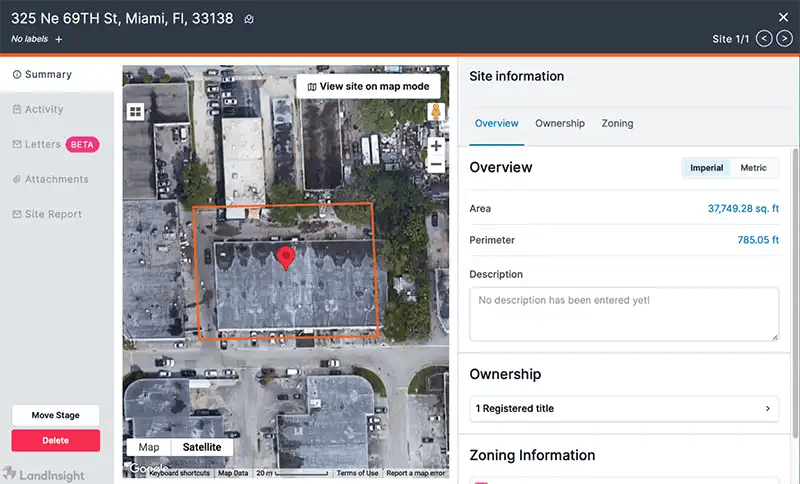 How our customers currently use LandInsight's Ownership data
With LandInsight, Tom and the team at Jansons Property can easily confirm important details they need to assess a site.

Things like site size and boundaries are all handily in one place, and with owner information also included, they can contact the owner directly.

This means they can assess sites in far less time than using traditional methods, and they can move on the best ones right away.

"I can now do what used to take me a few days, in just minutes. LandInsight has made my life so much easier".

Tom Jansons
Development Manager