No more zoning surprises
Information around zoning laws can be disparate, inconsistent and frustrating - and if you're caught out, you could be out of pocket. With coverage across the state of Florida, our zoning layer provides a clear and consistent view of everything you need to know before striking a deal.
Our zoning layer contains:
Zone Code
Zone Name
Permitted Uses
Dwelling Density
Maximum Building Height
Setbacks (front, rear and side)
Minimum Lot Width
Link to the respective zoning ordinance documentation
So you can see the red flags, and either avoid or mitigate them, way before you close on a property.
Fast and accurate due diligence
Land ownership is public information, yet it's hard to find and often scattered. Our ownership layer changes that. By providing you with ownership details and contact information layered over Google street and satellite views, you can find the information you need to stay ahead of the competition.
Unify your workflow and pipeline
You don't have to use any additional project management tools to collaborate more efficiently. You can save sites directly from the ownership or zoning layer, organize them by stage, and keep up to date with any changes, all in one place. And soon, you'll be able to do all of this on the go with our mobile app.
Your data is safe with us, wherever you are
We're ISO 27001 certified. It's the international standard on how to manage information security. Read our blog to find out how we're keeping your data safe.
Find out more
What your peers have said about us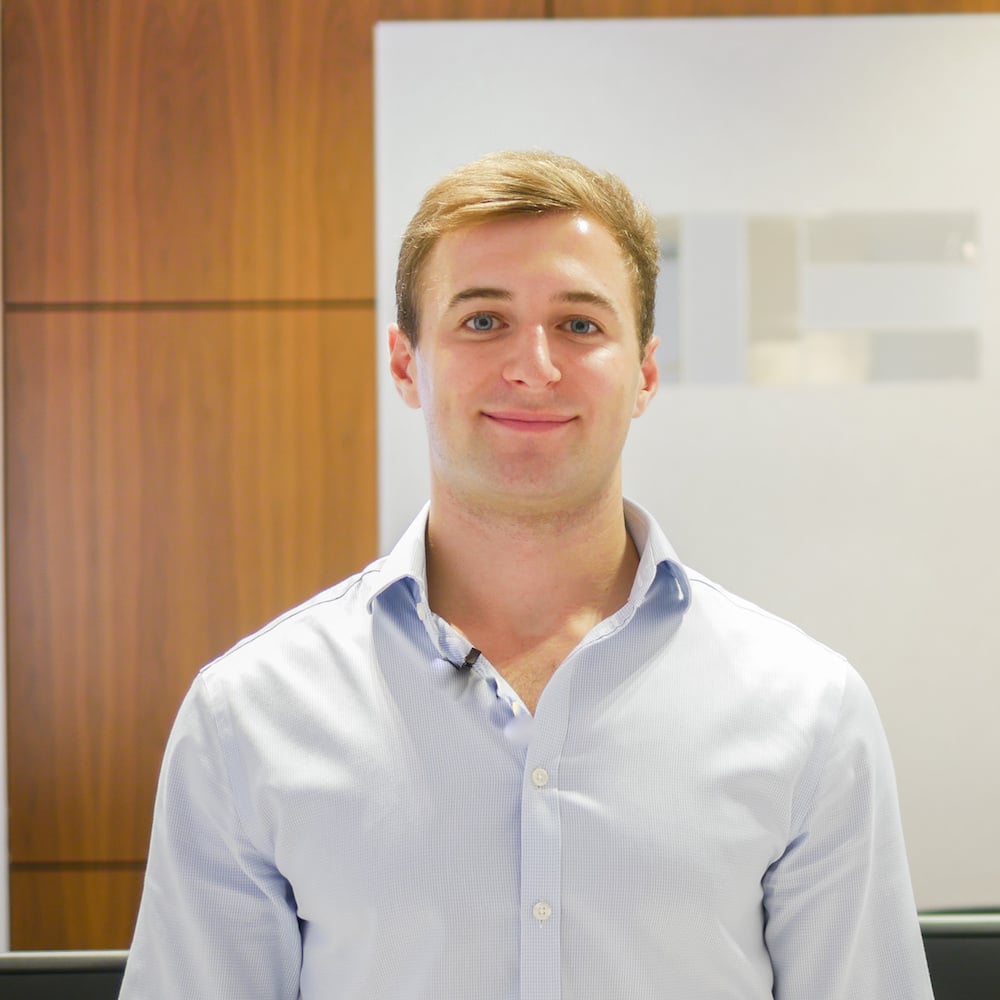 As a market-leading firm, we are constantly looking for the best off-market opportunities. LandInsight has been incredibly useful, we are able to find and assess development opportunities approximately 80% faster.
Chris Kerrison - Investment Surveyor
Montagu Evans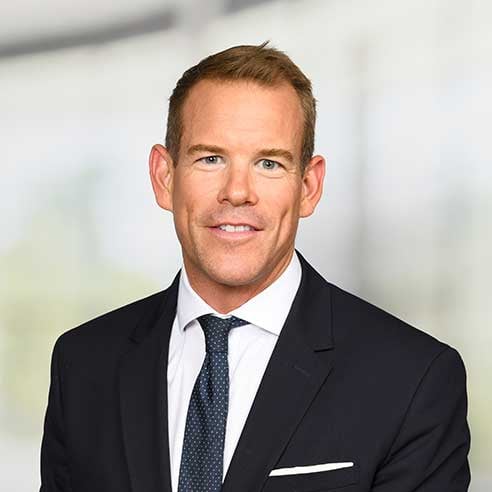 This comprehensive tool contributes to the efficient running of our team, freeing up time and allowing us to focus on providing the best in class market intelligence to our clients.
Andrew Cox - Development Director
Savills
How does LandInsight save me time and money?

By combining data like ownership and zoning into one place, you'll save hours, if not days, searching for sites that meet your requirements. You'll also save time by streamlining your team's collaboration on opportunities using our sites pipeline.

Simply put, our platform helps to fast track acquisition, due diligence and collaboration all in one place. All you need to do is log in and start searching for the perfect opportunity.

Which areas are covered by LandInsight?

We're starting off with Florida, but we have plans to expand into other states in the near future.

What do I get when I sign up?

With LandInsight, you'll not only have access to ultimate ownership and zoning information, but our sites pipeline as well. You'll be able to find the right sites, assess them, and collaborate on next stages to get your deals done faster.

Is the platform easy to use?

If you can use Google Maps, you can use LandInsight - it's really that easy to find your next opportunity.

What's included in my payment plan?

Not only will have you full access to LandInsight, but you'll also have your own dedicated Customer Success Manager and Account Manager to help you should you need it.