What does LandInsight GO do?
We've all been there. You spot a great development opportunity while you're in the field, only to forget the location or details later on.

Available on Apple and Android devices, LandInsight GO removes this challenge by allowing you to zero in on the site, and automatically add it to your saved LandInsight sites pipeline. You can then work on that opportunity within LandInsight in the same way that you would any other.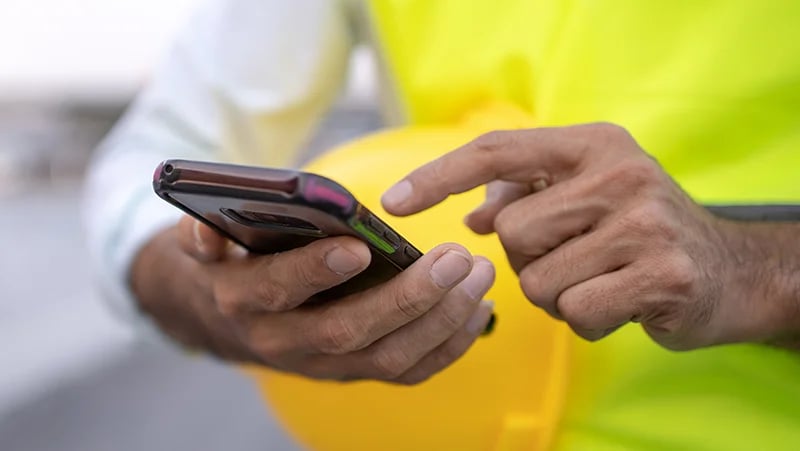 What are the features of LandInsight GO?
Select a site from the map view, and instantly access ownership information
Automatically save sites to your main LandInsight pipeline
Share sites found in the field with your office based teams
Add extra context to your saved site, like photos and comments
Progress your saved site, from one pipeline stage to another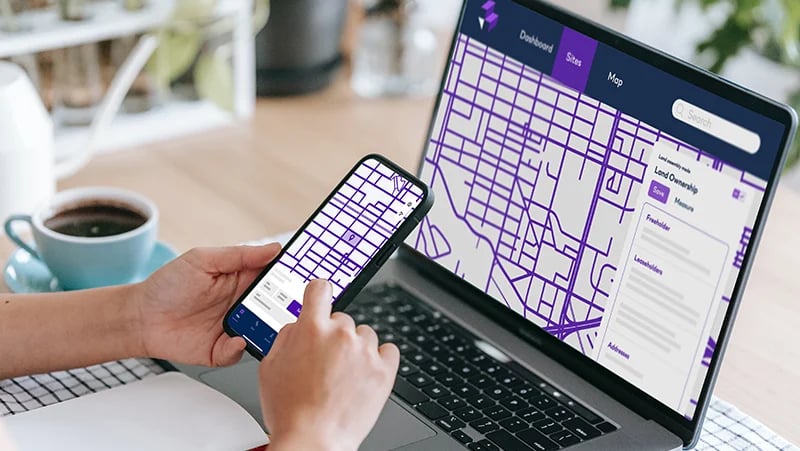 How does LandInsight GO work with the main LandInsight application?
It's simple. You find a great site you're interested in, and then open the LandInsight GO app, which automatically detects your location. Tap on the site that you're interested in and the boundaries of that site will be highlighted, as well as the ownership information.

Still interested? Hit "Save Site", add some photos and comments, and that's it, you're done!

That site will then sync to your desktop app, where you can access all of the other great data streams like comparables, zoning and hazards information.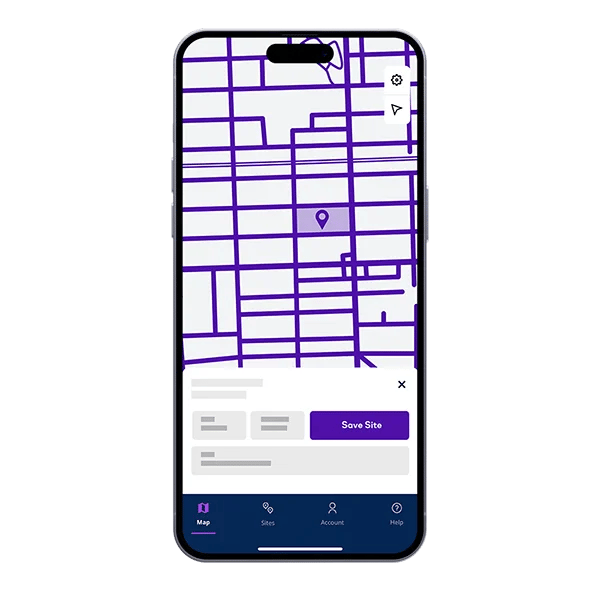 What our customers say about us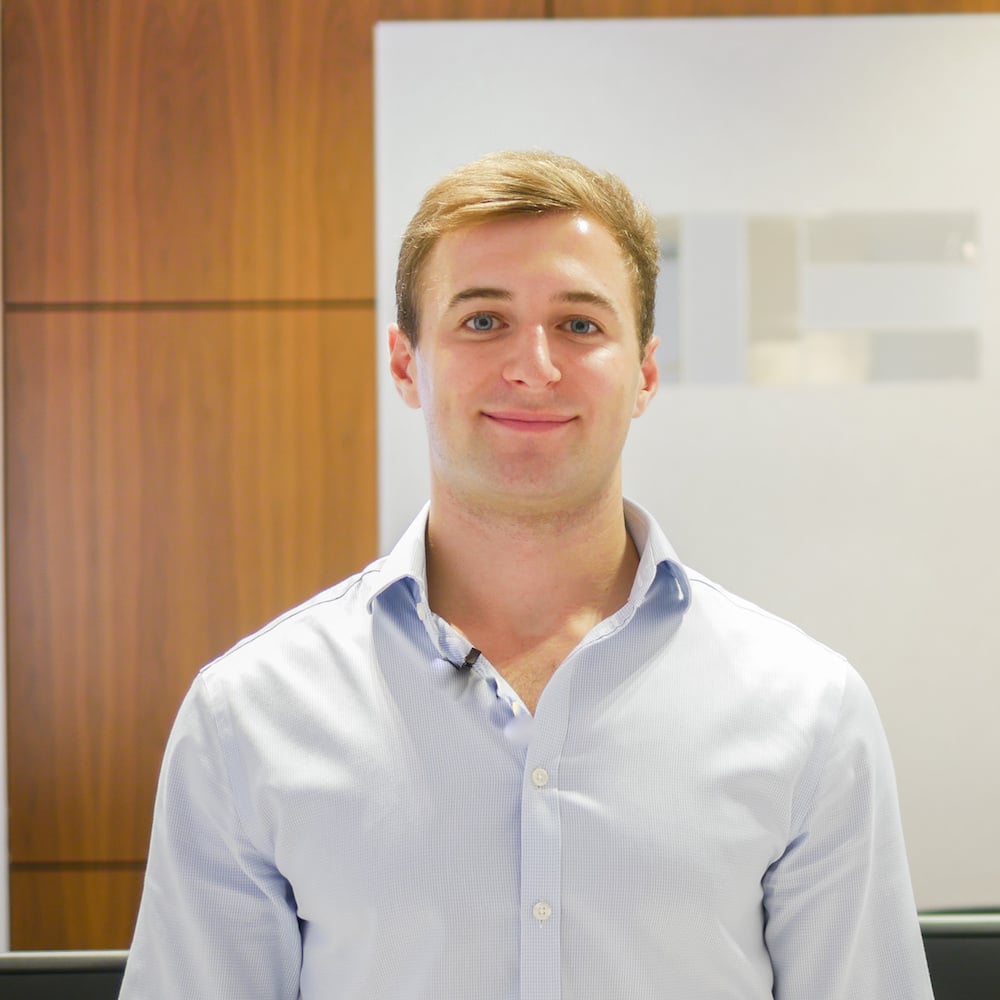 As a market-leading firm, we are constantly looking for the best off-market opportunities. LandInsight has been incredibly useful, we are able to find and assess development opportunities approximately 80% faster.
Chris Kerrison - Investment Surveyor
Montagu Evans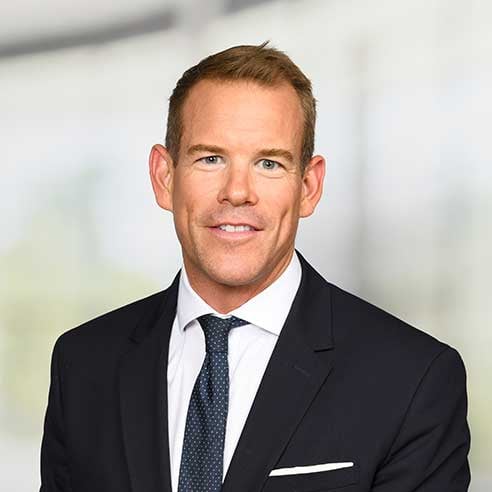 This comprehensive tool contributes to the efficient running of our team, freeing up time and allowing us to focus on providing the best in class market intelligence to our clients.
Andrew Cox - Development Director
Savills